TECHNOLOGY. INNOVATIONS. SOLUTIONS.
Our yarns and threads form a deep, intrinsic and invisible part of your everyday lives.

HIGH QUALITY EUROPEAN FLAX
WE USE HIGH QUALITY EXCLUSIVE EUROPEAN FLAX FOR PRODUCTION OF FINER YARNS
WE HAVE A COMPACTLY INTEGRATED AND ADVANCED
PRODUCTION LINE FOR MANUFACTURING YARNS
HIGHER QUALITY AND FINER YARN
WE MAKE HIGHER QUALITY THAT MAKES YARN FINER
Golden Fibres LLP is a Linen Yarn Manufacturing plant based in Amravati Textile Park MIDC Maharashtra. We are having 19,648 Wet Spindles & Flax Cottonizing Plant. We exclusively use only European Flax Fibre for manufacture of best quality linen yarn.
Since beginning Golden Fibres philosophy was to provide a novelty product at an affordable price. 
We are having a complete integrated and advanced production line in an eco-friendly environment for manufacturing Linen Yarns. At Golden Fibres Research & Development is the most important and ongoing process for product development and quality improvement.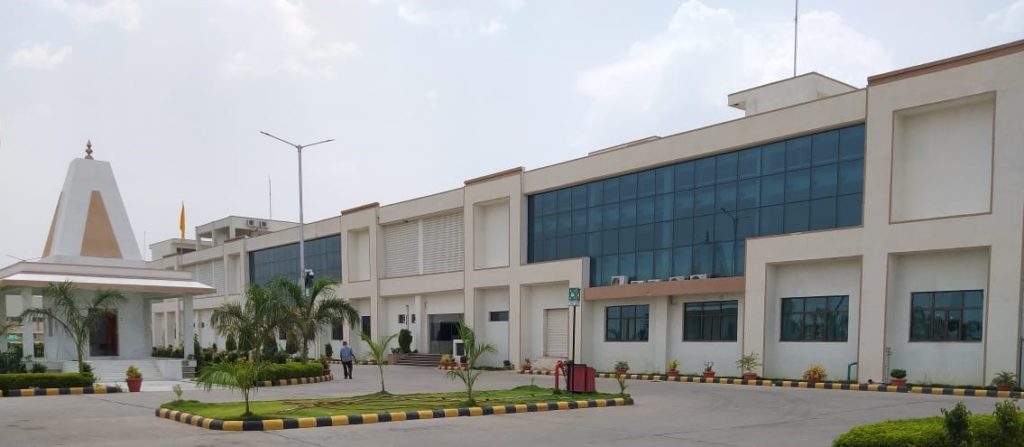 We have a manufacturing plant in Amravati Textile park MIDC, Maharashtra. The company has now grown to become one of the largest Linen Yarn and Cottonized Flax Fibre manufacturing company in India.
Golden Fibres LLP pursues excellence, and aim to best linen yarn manufacturer in the world. We engage in sustainable, green and environmental linen yarn and cottonized flax fibre business.
To establish the name GOLDEN FIBRE as the best global supplier of choice by providing value added, innovative and economical Linen yarn to fabric manufacturers with the best customer service.
To exceed our customer's expectations in quality, delivery schedule and cost viability through continuous improvement in process and parameters with modern production line and customer interaction.
Mutual Trust, Respect and Teamwork
Customer Care
Innovation
Eco friendly Environment
Commitment to Excellence
Integrity
Safety
CUSTOMER SATISFACTION WITH ORDER REPETITION
Factory Unit - Plot No. T-8, Addl. Amravati Industrial Area, (Textile Park) Nandgaon Peth M.I.D.C., Amravati - 444901, India
All Rights Reserved | © 2019-2022 Golden Fibres LLP